Specializing in 2d and 3d CNC machining, signs, large format printing, vehicle lettering, graphics, banner and website / technology development. We also supply a complete line of restoration and specialty manufacturing services.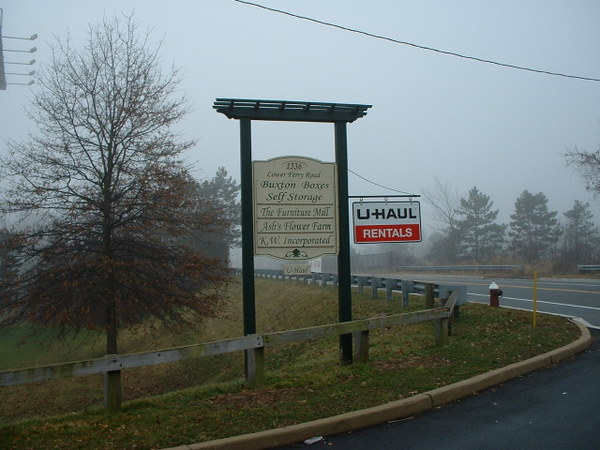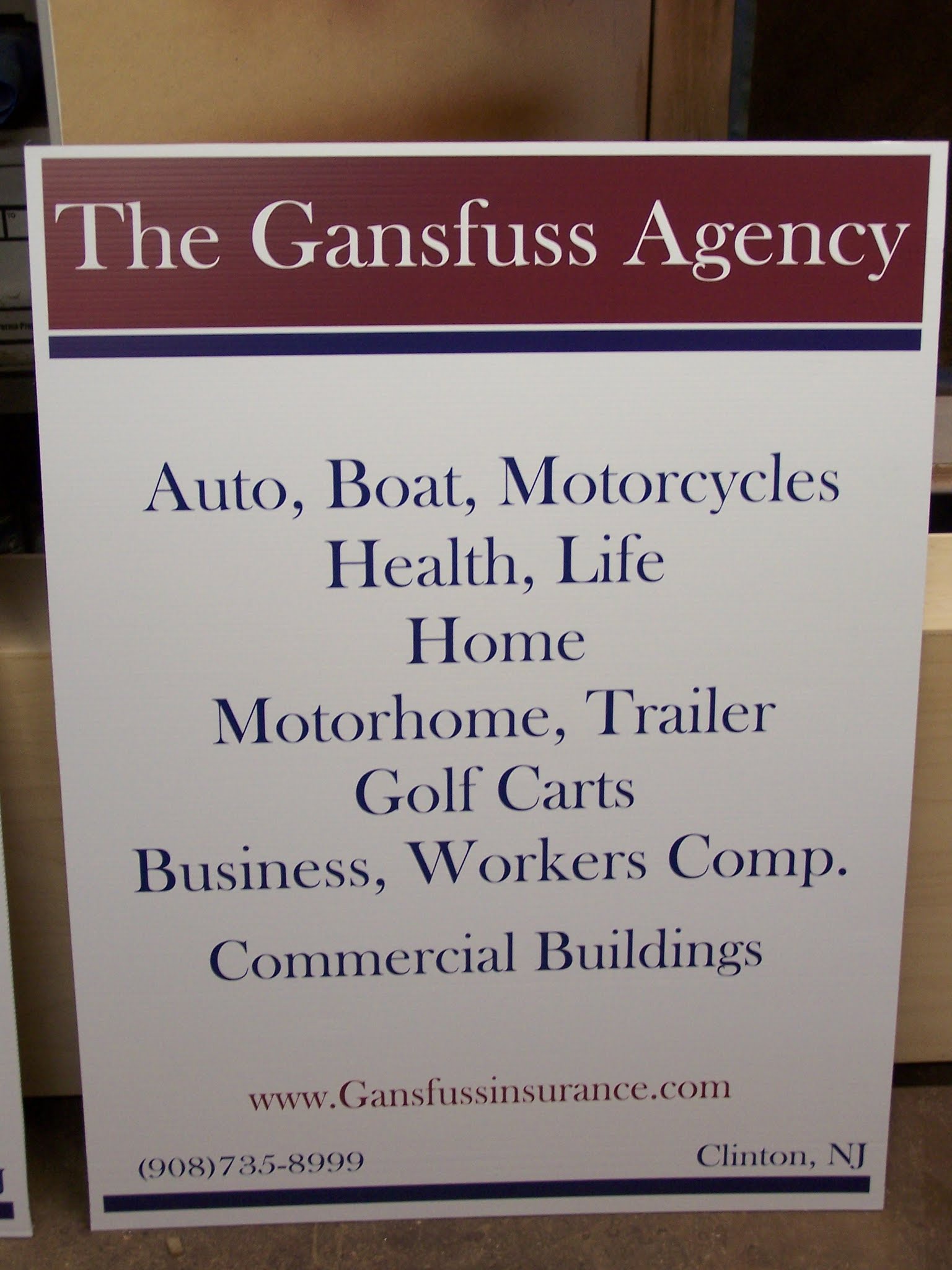 CNC Machining / Fine Woodworking / Special Projects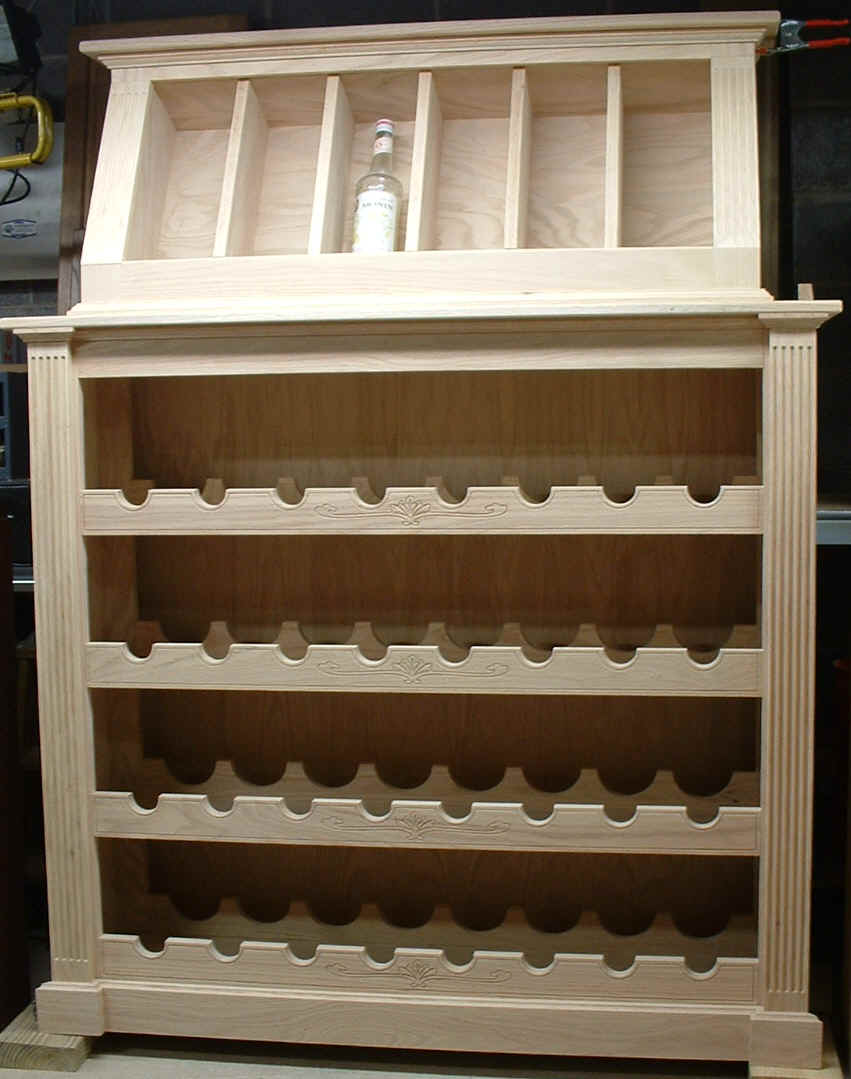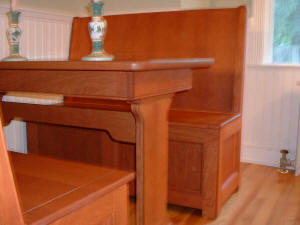 Duplication and Restoration Projects
Commercial Signs, Residential Signs, Vehicle Lettering / Graphics, Website, Computerized Cutting CNC Machining, 3d Imaging and Signs, Trade Shows, Graphics for Motor homes / Campers
Featured this month: Large Format Solvent Base Digital Printing
Banners, vehicle wraps, posters and much more.
Need help creating an image for your business? The services we offer can help. Custom fabrication is an important part of any business and can come in many forms.
Custom Fabrication of most modern materials, vehicle lettering and graphics. Trucks, cars, vans, motor homes, trailers and race cars. Send us your ideas and call us today for a quote over the phone.
Want a 3d carved sign? We can take your logo and create a 3d sign in almost any type of material. Wood, Sign Foam, PVC, Plexiglas, and much more. Own a sign business and need help getting your signs carved?
Have a CNC machine or embroidery machine? Need files created? We can help.. We also create 3d CNC files and can digitize your logo for you. You can also select from our extensive library.
As the manufacture, we can pass on our savings to you, the consumer, directly. Your needs come first and we focus on quality in every product we make.
Not getting enough from your web site? Call us today and let us get your website on track. We will review your web site and optimize it so search engines can generate more traffic for your business.
Need a web site but not sure how to get started? Call us today for a free consultation. We can develop a customized site that not only reflects your business presence properly on the web, and also puts you in control.
NOTES ABOUT OUR SITE:
To request an estimate or get help with a project, visit our Products and Services area. To download useful software and find helpful information, search Resources & Support. To learn more about us, browse through our Company Information section.

An easy-to-use pull down menu, search engine, and link to our contact form appear on each page. As well, feel free to go to the Search Our Site tab at any time if you're having trouble locating a particular item. If there's anything we can do to improve our site, please let us know.

Enjoy your visit and please call us should you have any questions.

Please Note: This web site is currently under construction. Some links may not be fully functional at this time. Please call us should you have any questions regarding our products.
---